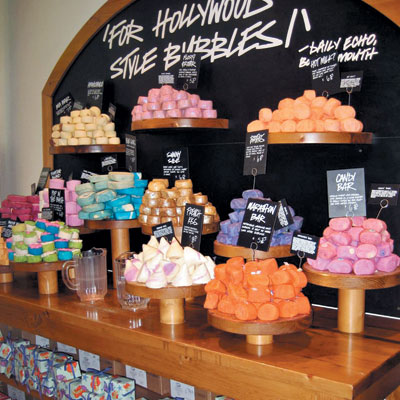 Congratulations Juliette! You are the winner:)
Win a $50 gift card to use at Lush! We all love Lush and now you can get $50 worth of Lush products absolutely free!
The rules are simple. Click the Lush picture and tell us what three products you would buy with your gift card in the comment section and you are automatically entered to win. Contest ends Sunday. Good luck!